WHAT WE DO
We produce measurable outcomes by developing and implementing pragmatic marketing, communications, brand management, and public engagement plans and programs. We employ only seasoned professionals to lead projects, from beginning to end.
Marcomm Works helps public, non-profit and private sector organizations achieve their goals by providing services that deliver results. We do this through a wide variety of marketing communications, brand development and management, and public engagement. We also provide expert consultation in research, public and stakeholder relations, issues management, program support and training. Are you looking for senior level marketing communications, brand, and/or public engagement help to assist you with making positive connections with your audiences? You've come to the right place.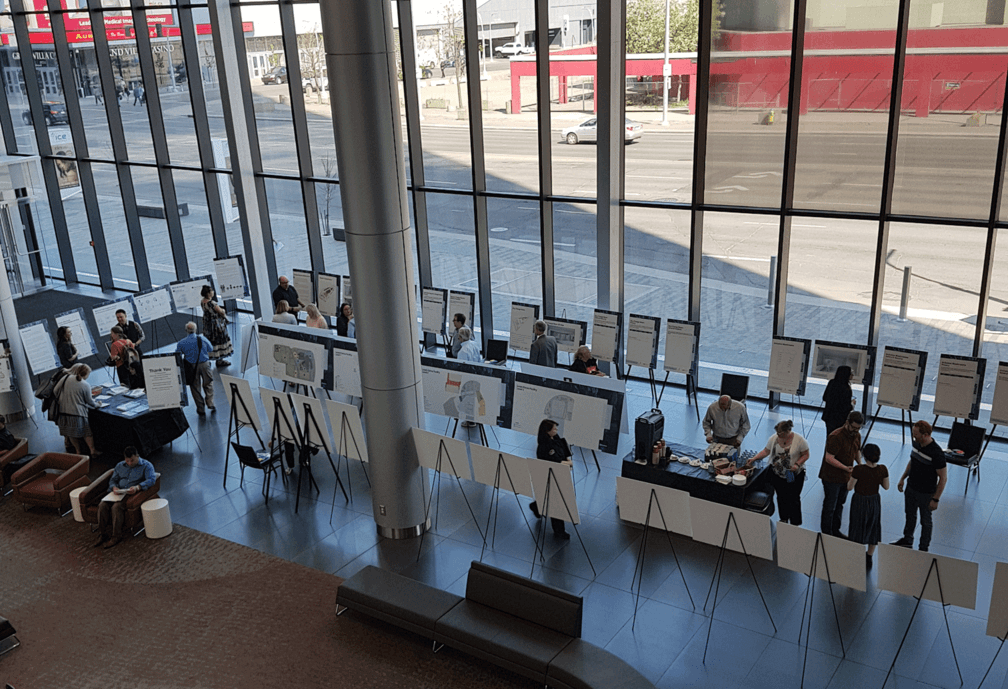 People choose Marcomm Works because we are strategic thinkers and pragmatic doers. We help clients achieve their goals by focusing on outcomes and impact. Our structure allows us to commit to every client that an experienced, senior level consultant will always lead a project and provide direct support and service. We are a small firm with a big network that helps keep costs down. We are not bigger than your need. The initial consultation is a free assessment to discover if we are a good fit for your needs.
WHO WE ARE
We are senior level strategy, marketing communications, brand and public engagement professionals that serve clients in the public, private, and non-profit sectors.
Our experienced leaders take pride in serving our clients throughout the lifespan of the work we do together. This model sets us apart from traditional agencies and consultancies that often deliver the work through junior or intermediate resources.
As our client, you get the benefit of our varied backgrounds and experiences as communicators, planners, facilitators, managers, creators and advocates.
Since its inception in 1996, Marcomm Works has developed a reputation as an ethical and professional consultancy, committed to meeting and exceeding client expectations.
Along the way, we have received accolades from clients and won numerous local, national and international awards for our work.
We are members in good standing with local Chambers of Commerce and have achieved professional designations with communications and research organizations related to our expertise.
The Marcomm Works Partners and Senior Consultants are supported by a team of talented communicators, public engagement professionals,  graphic designers, writers, animators, videographers, and whomever else we need to deliver products and services to you. These hard-working professionals work with us to connect and impact people, with messages that work.