Marcomm Works remains open virtually during the COVID-19 crisis helping our clients through online collaborations. | In reporting back phase for Strathcona County waste management public engagement project after implementing a full online engagement program. | Re-developing the Business Link brand. | Assisted the Town of Banff in 2020 through FKA Agency on a communications plan and online public engagements for the Bear Street Reconstruction Project. | Recently completed another publication for Horse Racing Alberta. | Recently launched a leading website solution for the Alberta First Nations Information Governance Centre.
CONNECTING AND IMPACTING PEOPLE. WITH MESSAGING THAT WORKS.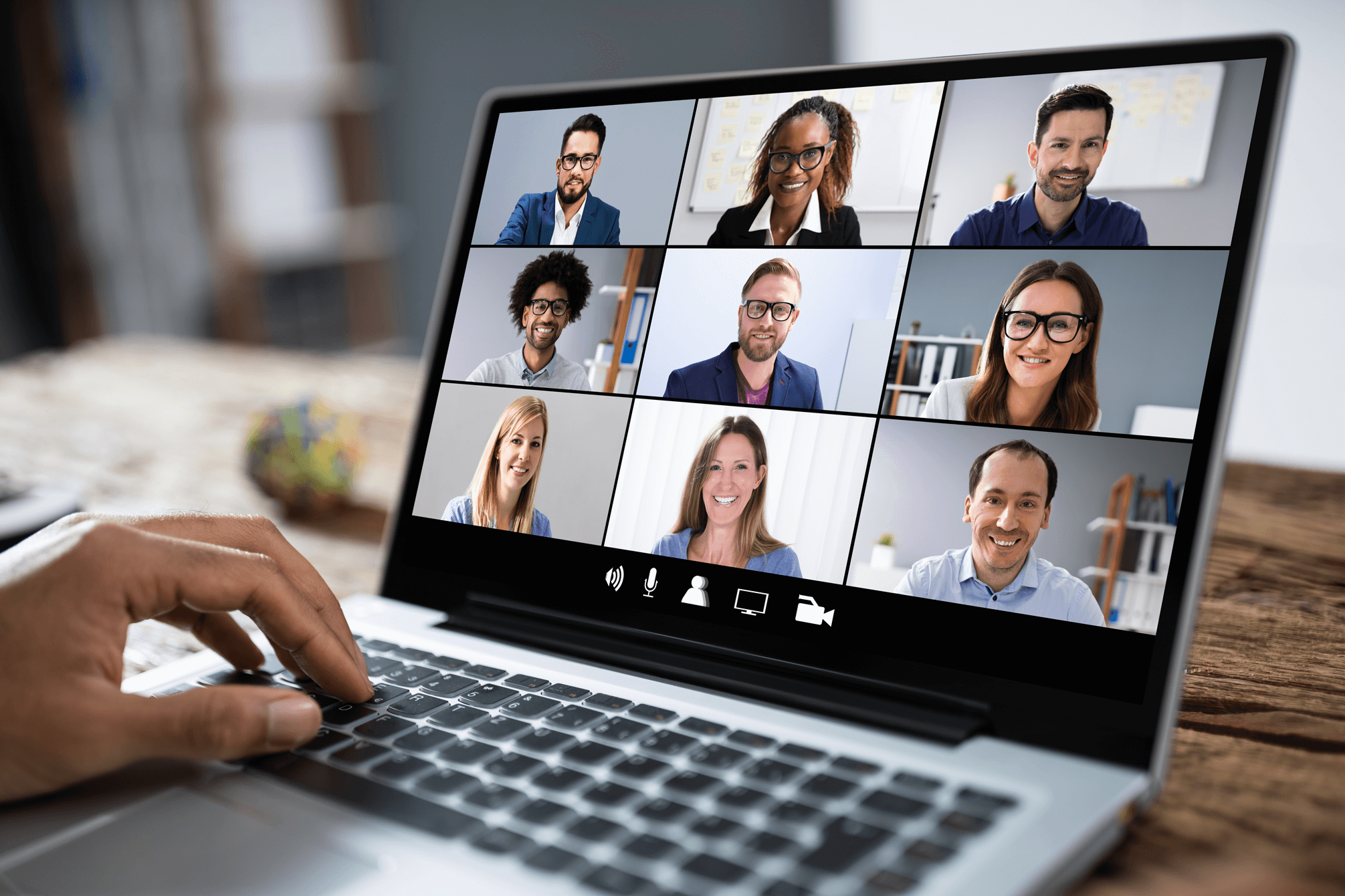 We connect people with people to build mutually beneficial and positive relationships. We produce measurable outcomes by developing and implementing pragmatic marketing, communications, brand management, and public engagement plans and programs.
We employ only seasoned professionals to lead projects, from beginning to end.
Marcomm Works helps public, non-profit and private sector organizations achieve their goals by providing services that deliver results. We do this through a wide variety of marketing communications, brand development and management, and public engagement. We also provide expert consultation in research, public and stakeholder relations, issues management, program support, and training.
Are you looking for senior-level marketing communications, brand, and/or public engagement help to assist you in making positive connections with your audiences?
You've come to the right place.
Marcomm Works is an award-winning company with a reputation for developing plans, programs and services that meet and often exceed clients' goals and expectations.

Waste Management Roadmap Public Engagement Project – Strathcona County
Godfrey Huybregts
2021-01-11T15:40:37-07:00